Online shopping has become increasingly popular over the years, offering convenience and ease of access to a wide range of products. However, despite its advantages, there are still certain challenges that online shoppers face, such as limited product choices, long delivery times, and unreliable customer service. Fortunately, Junubshop is here to revolutionize the online shopping experience and address these issues. In this blog post, we will explore how Junubshop is changing the way people shop online.
Unbeatable Product Selection:
One of the most significant advantages of shopping on Junubshop is its vast selection of products. Whether you're looking for electronics, fashion, beauty products, or home appliances, Junubshop has you covered. With over 10 million products from various categories, Junubshop offers unbeatable product selection and ensures that you can find everything you need in one place.
Fast Delivery:
Another major advantage of shopping on Junubshop is its fast and reliable delivery service. Junubshop has partnerships with some of the world's leading logistics companies, allowing it to offer fast and efficient shipping to customers worldwide. In addition, Junubshop also provides real-time tracking and notifications to keep you updated on your order's progress.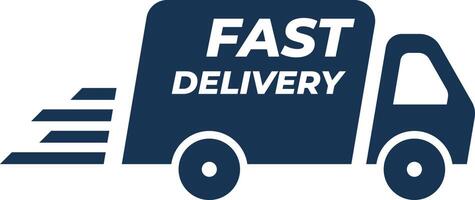 Exceptional Customer Service:
At Junubshop, customer satisfaction is a top priority. That's why the platform provides exceptional customer service to ensure that all customers have a seamless shopping experience. Junubshop has a dedicated customer service team available 24/7 to assist customers with any inquiries, complaints, or issues they may encounter.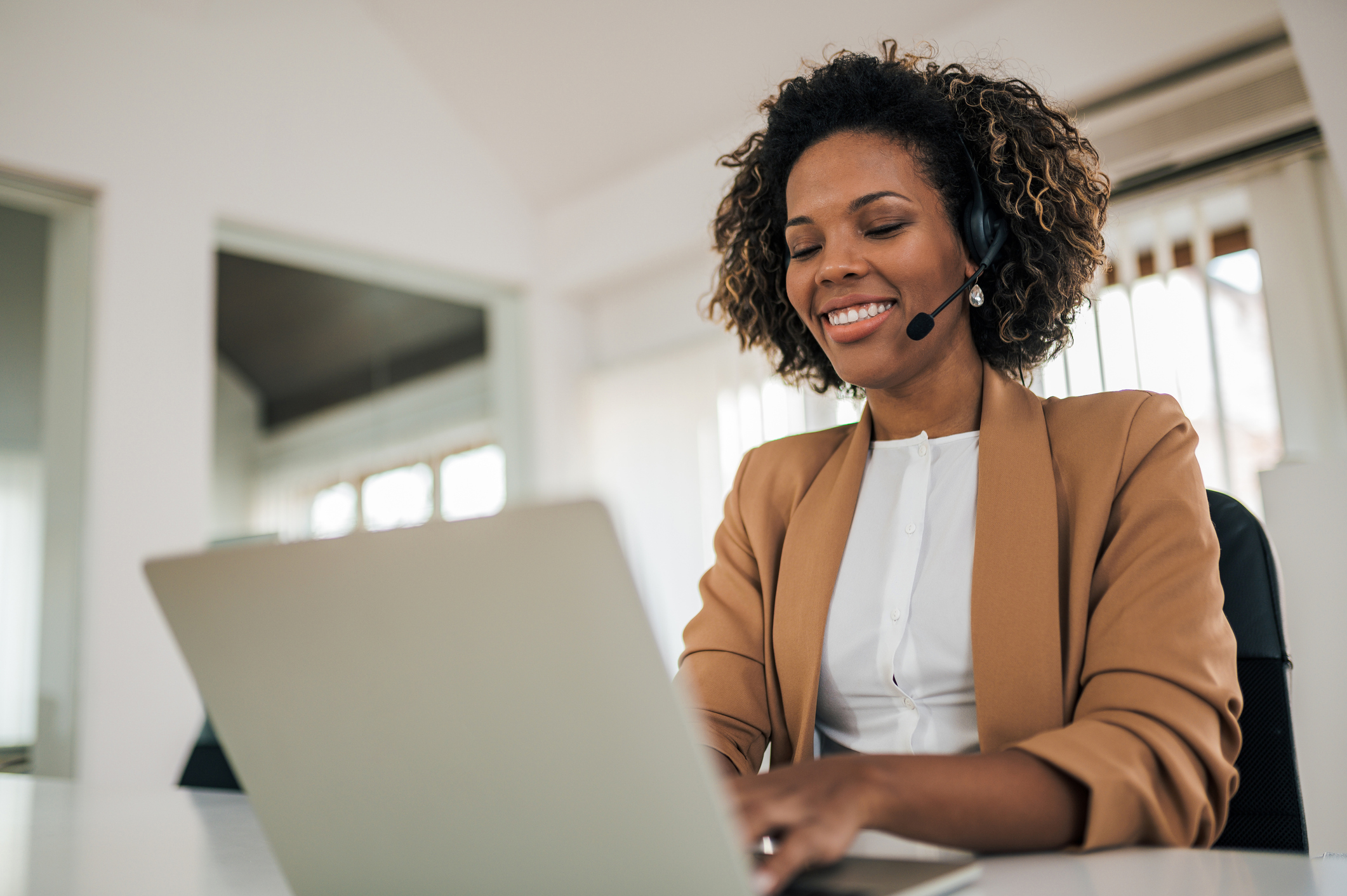 Conclusion:
In summary, Junubshop is revolutionizing online shopping by offering a vast selection of products, fast delivery, and exceptional customer service. With its user-friendly interface and secure payment options, Junubshop provides a seamless and stress-free shopping experience to customers nationwide. Whether you're a seasoned online shopper or new to the game, Junubshop is the platform to watch out for.